Take full control
of your business
For management and
control
Explore the latest IT solutions.
ERP

business management system
ERP.net is a modern ERP  system that meets all the requirements and needs of integrated and comprehensive planning, management, control and analysis in all production and business processes in your company. 
Main highlights of the solution:
ERP.net manages your corporate resources without physical or time limit.
ERP.net integrates easily with office telephone exchanges, unified communications systems and call centers, effectively incorporating voice into business processes.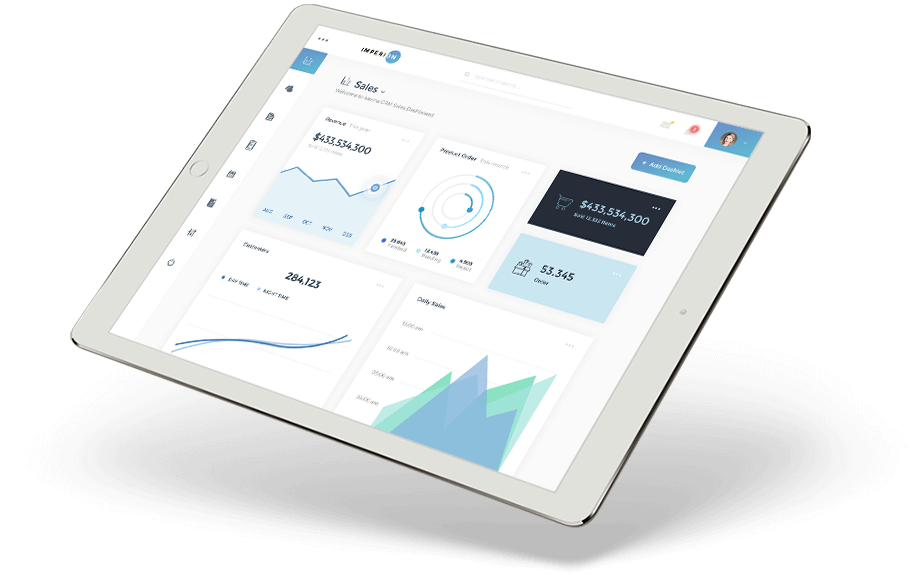 Through
planning and control
ITC Consult helps the efficient running of business processes
Data into a
business advantage
We manage the effective flow of business processes by adding value to our partners by implementing modern solutions in the field of information technology.
We believe that a business analysis of real quality and substance provides management the necessary insights to make confident and informed decisions about the future.
When it came to the most important business decisions – the analysis and management report writing, we once again trusted ITC Consult's professionalism and their recommended business intelligence tool Power BI.
read more
- They don't get in your way, they don't patronize you, they don't force any changes to your business, all they do is what you asked for – incredible for an IT company. I am grateful that we got to meet ITC Consult's team and that thanks to them we implemented ERP.net.

read more